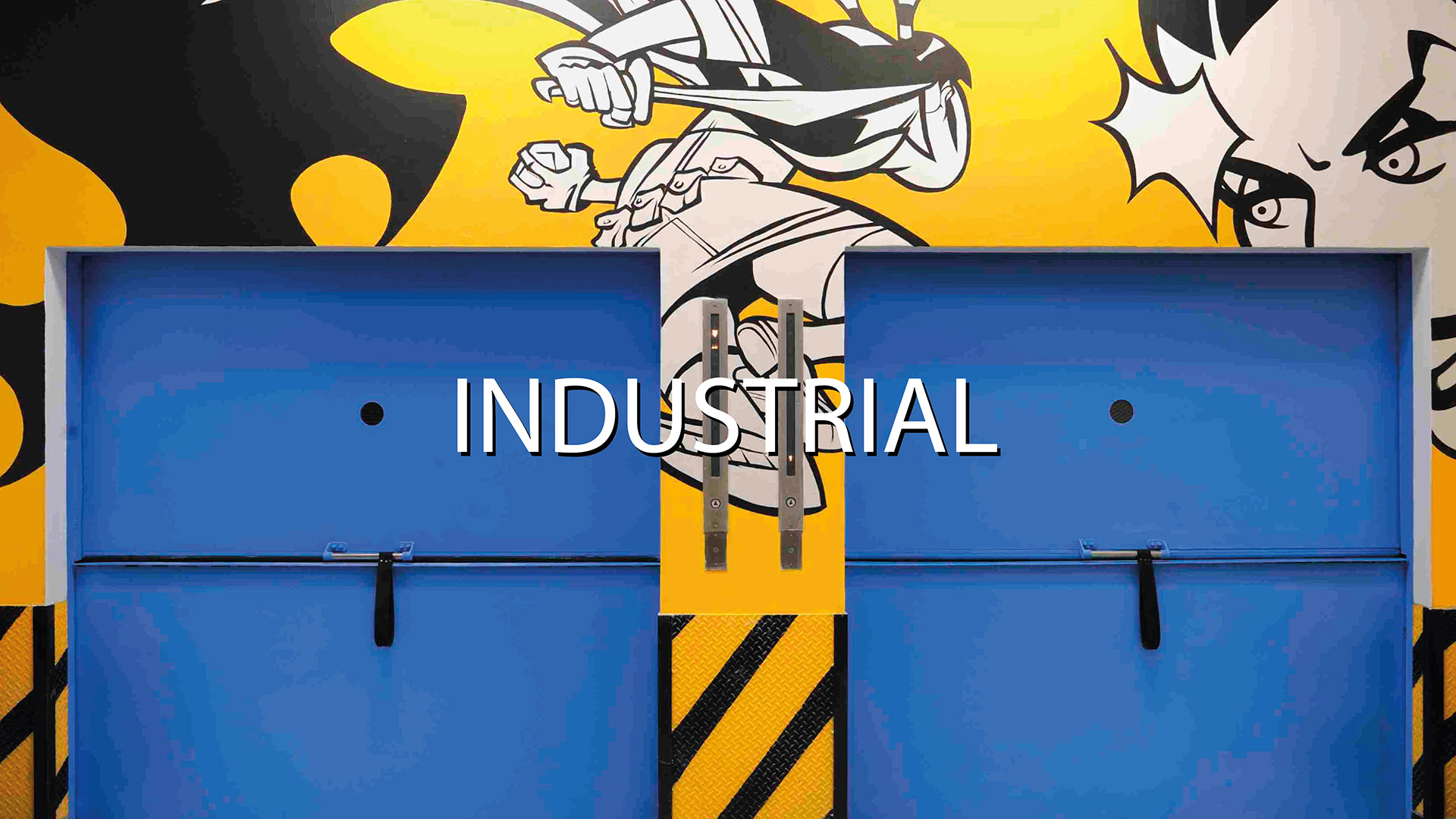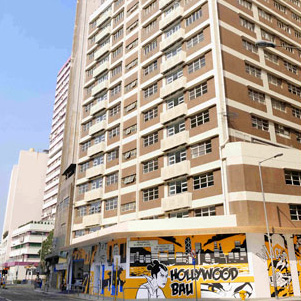 The Factory

Wong Chuk Hang
It is the world-first integration of comic book and building located at the Southside of Hong Kong – THE FACTORY.

The renowned Italian comic artist, Mauro Marchesi, tailored the comic feature, and he, himself, flied all the way from Italy with his team to hand paint right on the façade of this factory conversion, nicely dressed up the building to be the art piece. This southside bespoke service space for playful workshop, not only possess the phenomenal outlook, but also well equipped with all-round heart-felt facilities, like sought-after open duplex layout, re-serviced pipes and electricity, professional services and 24/7 tight security. With the stylish roof top. THE FACTORY is now ready for you to move right in.
Address
1 Yip Fat Street, Wong Chuk Hang
Category
Industrial building
Completion Year
1976
Size
From 2,000sq. ft. to 17,390sq. ft.
---
Disclaimer

Copyright © 2017 K. Wah Real Estate Co., Ltd.